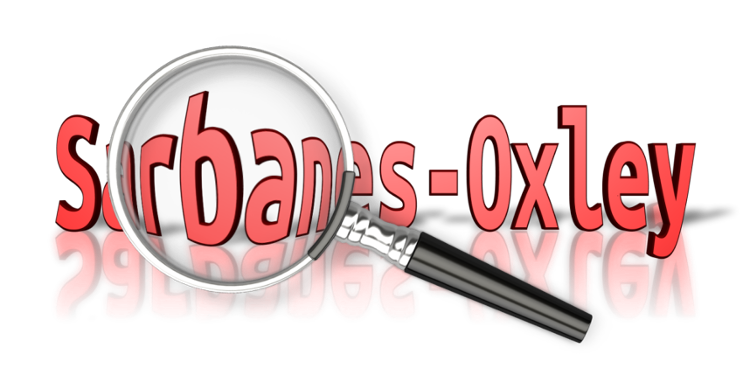 Unless you've been living in a corporate cave for the last 8 years, you've most likely heard of the Sarbanes-Oxley act of 2002. The bill was enacted as a reaction to a number of major corporate and accounting scandals including those affecting Enron, Tyco International, Adelphia, Peregrine Systems and WorldCom. These scandals, which cost investors billions of dollars when the share prices of affected companies collapsed, shook public confidence in the nation's securities markets.
The Sarbanes-Oxley act holds company executives in publicly held companies accountable for reporting any operational issues that may have a material impact on financial statements and the valuation of the company. Since costs associated to payroll may represent an average of 50-percent of the expenses at an organization, time and labor processes fall under the scope of Sarbanes-Oxley.
The TimeMD system provides the means to manage and audit labor costs. This helps organizations comply with Sarbanes-Oxley requirements. Here are some of the features found in TimeMD specifically designed for this purpose:
Approved time-sheets ensure all payments are authorized by management
Audit trails of all transactions from the point of entry to the point of payment
Automated and audited process to correct prior period errors through the use of amended time-sheets ensures compliance for this critical process
Ability to delegate time approval responsibilities ensures tight control even when a manager is absent
Because auditors are now required to examine every area of the company that may have material impact on its financials, there is a desperate need for a time and labor solution that can easily provide the details needed for an audit. TimeMD provides auditors with those tools.
For more information on what TimeMD can do for your business, today.
SIGN UP TODAY
GET YOUR FIRST MONTH FREE