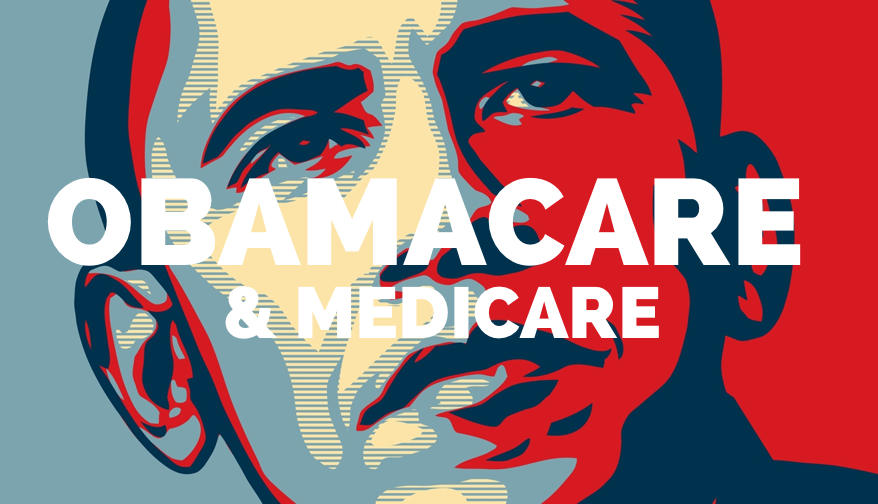 On June 25, 2015 the Supreme Court rule 6-3 that subsidies obtained through HealthCare.gov were legal. This ruling combined with the June 28, 2012 ruling where the Supreme Court ruled ObamaCare constitutional, the law is here to stay. If you where of those businesses waiting for confirmation on
the validity of the law, then you'd better wait no more. It's here and are you ready?
While it's true there have been a number of updates and extensions with the law over the years, the basic premise is pretty much established. While the intricacies and penalties related to the law can be a bit confusing to understand, a good place to start is whether or not your business is even required to comply with ObamaCare. From that standpoint, all you need to remember are two keywords – "50" and "full-time". In other words, if your business employees at least 50 full-time workers, then you should be paying very close attention.
So what is a "full-time" worker?
This is where it gets a bit tricky. For ObamaCare compliance, a full-time employee is an individual who works 130 hours or more per month. Because the IRS recognizes that defining an employees status month-to-month could become burdensome on employers and could be disruptive to employees, they have proposed a "safe harbor" to measure if an employee is "full-time". This safe harbor will allow employers to define a "Standard Measurement Period". This is used to determine if an employee has worked an average of 130 hours per month. If under 130 hours during this period, employees would not be counted towards the full-time total.
So how long is a Standard Measurement Period?
That depends. It's actually up to the employer to decide. The period may be no less than three or no more than 12 consecutive months. An employer can even have periods that differ in length or in starting and ending dates. So now if an employer determines that an employee had at least 30 hours of service per week or 130 hours per month during their defined standard measurement period, the employer must consider that employee full time and eligible for health care coverage.
For example, an employer may designate October 1 through December 31 as the standard measurement period. Employee A had 80 hours of service for the month of October, 150 in November and 180 in December. Employee A had on average 136.67 hours per month (i.e., (80+150+180)/3=136.67). Employee A is full time for purposes of health care eligibility because she averaged more than 130 hours per month during the standard measurement period.
This is where accurate time keeping is absolutely essential. You must not only prove the full-time status of your employees, but you must also demonstrate "how" you came to that conclusion. You must show the results of the time keeping used during your measurement period. Simply stating "Johnny" isn't a full-time employee isn't sufficient. You must back your assessment up with timekeeping data "proving" he is not a full-time employee.
This is a significant change to defining the classification status of an employee. Prior to ObamaCare, the Department of Labor focused more on the type of work being performed. Now employers must demonstrate and provide accurate reporting during pre-defined measurement periods of their employee hours in order to quantify employee status. If you're thinking this can be done with your same old tired time keeping system, then think again.
Your time keeping system will and should be an absolutely vital part of your business operations.
Historically time keeping has been necessary in order to determine compensation. Now it's needed in order to avoid significant penalties as well as determine your employees status to the federal government. In order to comply with these new government mandates, you "must" have a system that can handle these ever changing requirements.