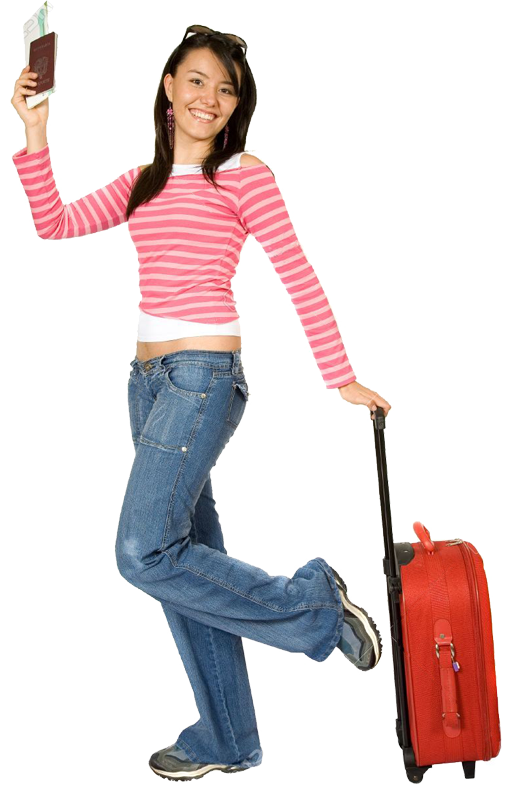 Focus on tracking profits, not days off
Gone are the days of keeping track of post-it notes, emails and word-of-mouth. Focus again on profits rather than who's taking Friday off.
Day Off Tracking Overview
Keeping track of vacation, sick leave and paid time off can be a headache for any organization. Trying to figure out accruals? Now you're in migraine territory!
TimeMD can eliminate the paper trails and provide a more automated solution. Whether it's complicated accrual policies or simply figuring out how many people want next Friday off, we can give your management team what they need to be successful.
Some of the benefits of using TimeMD's Day Off Tracking Solution.
Submit day off requests from any internet enabled device.
Require managers approval for all requests.
Various sorting options.
View employee scheduling conflicts when approving requests.
Restrict days off during popular holidays or busy work days.
Set up as many accrual policies as needed.
Look up accrual balances in real-time.