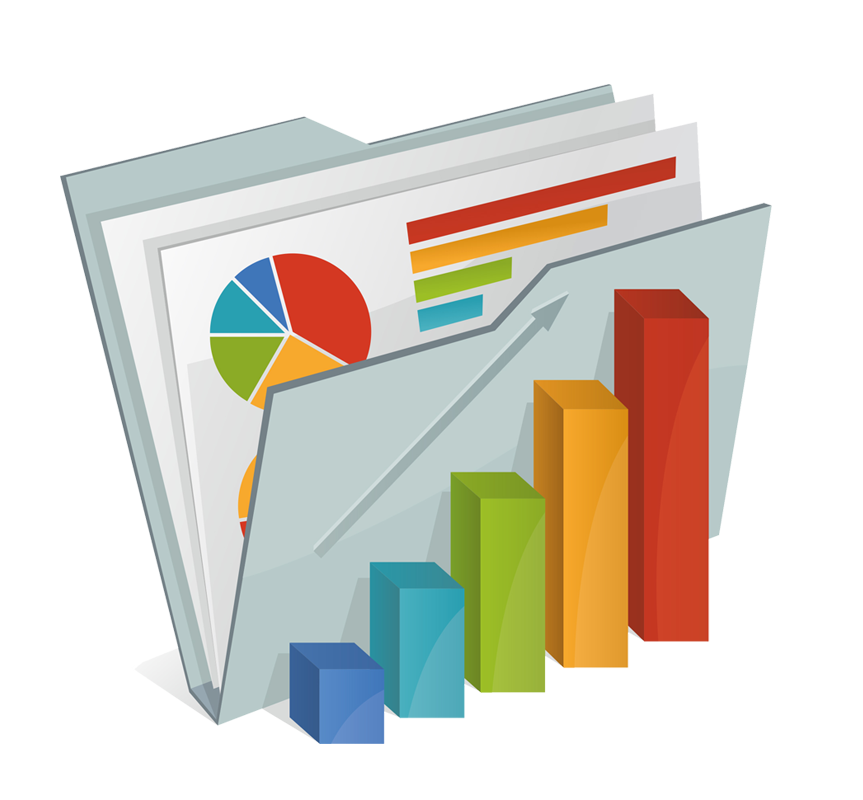 Your data when & where you need it
Critical decisions about your business can only be made with accurate timely information.
Real-Time Reporting Overview
TimeMD offers a wide range of reports to give your management team real-time data to make informed decisions. The ability to run reports from TimeMD saves time and lowers overall operating costs for your organization.
Check out our Savings Calculator to find your savings potential.
Reports don't need to be complicated. TimeMD provides powerful reports that are simple to create and easy to understand.
Some of the benefits of using TimeMD's Real-Time Reporting.
Report results can be sent directly to your e-mail address.
Export report results to common spread sheet programs like Excel.
Build reports to preset parameters or choose your own.
Report are accessible from any device with an internet connection.
Your data is compiled in real-time giving results based on current data.
View both detailed as well as summary reports.