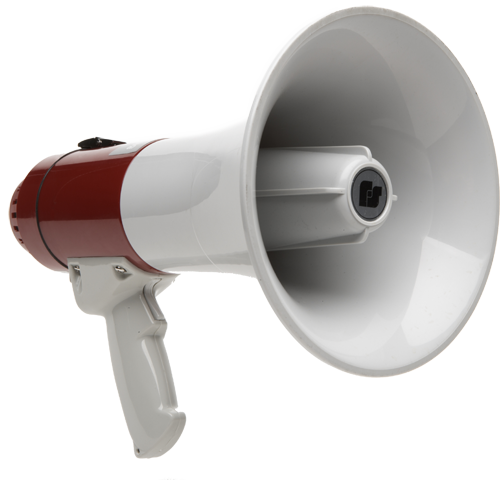 Make sure they get the message
Tired of hearing, "I didn't get the email" or "I never saw the message". We've got the solution.
Sending important messages to employees can be frustrating when there is no assurance the message has been read or even seen. Whether it's informing every one of mandatory meetings or of?important policy changes, making sure your staff sees the message can be a challenge.
With TimeMD you can rest assured that your employees "got the message". You'll not only know they got the message but you'll know exactly when it was read.
Some features of Message Center include:
Send messages to individual or all employees.
Messages must be read before they can track time.
See exactly when a message was acknowledged.
Employees can send messages back to management ensuring open communication.