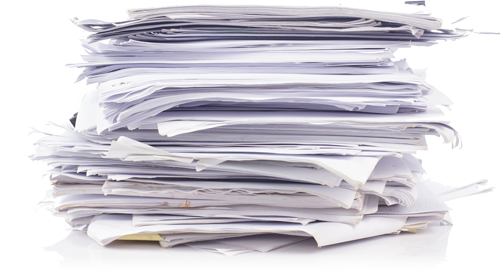 Share critical documents in one place
Since your employees can use TimeMD multiple times during the day to track time, you can take advantage of that by using us to share important information with them.
Document Tracking Overview
Sometimes it can be difficult making sure your employees have access to important information. With TimeMD you can share that information through our Document Tracking system. Whether it's from home or the office, they will always have access to the right information when they need it.
Some features of Document Tracking include:
Upload documents for management or employee view.
Track how many times a document has been opened.
Upload an existing document or create your own.
Share video links as well as standard format files.